WHO WE ARE:
Swanage & District Chamber of Trade plays an important role within the community, we aspire to promote and improve the town centre and the surrounding areas. Our aim is to help all local businesses to grow and succeed.
---
Why Join
There are significant benefits to individual businesses becoming a member.
Small Start-Ups – Businesses starting out usually have only a small budget for marketing, training, attending events etc. For this reason, Chamber Membership can help this go further.
Swanage Chamber hold approximately ten meetings per year and all members are invited to attend these meetings. This is a great way to keep up to date with developments within your community and a great way to interact with others. All members are given the opportunity to showcase their business.
---
Here is a list of the current benefits for members:
Unique drawn map of Swanage – put your business on the Map!
Awareness
Visibility
Consumer Awareness
Low-cost advertising
---
Gain a presence in your local town and further afield
Take advantage of what is available to you
Increase your visibility
---
Networking Opportunities
Attend Events
Meet potential new clients/customers
Form relationships with other businesses
Inter-business knowledge from alternative sources
---
Training Programmes
Government scheme incentives
Low-cost training on a wide range of business topics
---
Affiliated with Dorset Chamber of Trade
---
Gain access to special member discounts
Web design
Insurance costs
Marketing outlays
---
Access to the members area on the website
---
Loyalty Reward Scheme – uploading monthly offers
Free advertising
Business opportunities
Help boost sales
---
Sponsorship Opportunities
---
All this for an annual subscription of £36.00 per year! (Pro-rata) Membership Year: January – December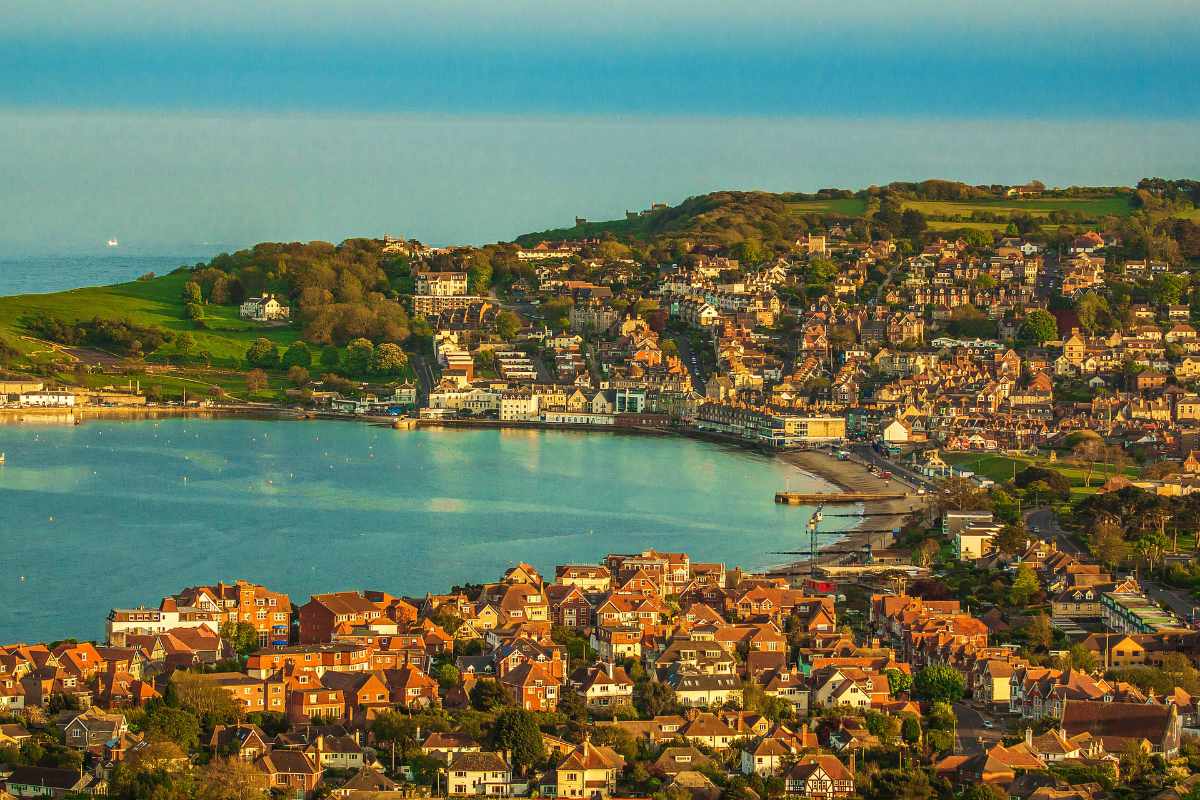 For further information about joining, please contact us:
Email: contact@swanagechamber.co.uk
Website: www.swanagechamber.co.uk
Alternatively: Return the following form (see download link below) to: Amber Bay, 23 Institute Road, Swanage, Dorset, BH19 1BT